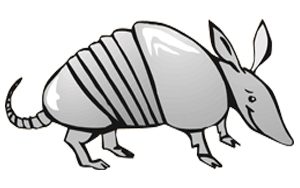 With over 500 vendors and only $2 parking, you can't go wrong at Bussey's Flea Market. Every weekend from 7am to 5pm, visitors will see an array of vendors selling art work, antiques, apparel, jewelry and accessories, plants, furniture and so much more.
Since 1978, Bussey's has been one of the largest flea markets in Texas. Starting out with just 120 spaces, the market has grown to be a third generation family owned company with over 500 vendors. Stop by for the weekend and see what this open-air market has to offer!
Bussey's Flea Market also holds eight snack bars offering food and drinks such as hand dipped ice cream, snow cones, sodas, beer, sausage on a stick, tacos, nachos and many more delicious foods. You can snack while you shop around or rest at one of their picnic areas.
The market prides itself on giving our vendors and customers a fun family atmosphere. Vendors looking to rent a space at Bussey's can call 210-651-6830 and someone will help you get set up. Rental space availability and pricing can be found on their website at www.busseysfm.com/vendors.
Bussey's Flea Market
18738 Interstate 35 N
Schertz, TX 78154
Website: busseysfm.com
Tel.: 210-651-6830