K-15 & Pawnee Flea Market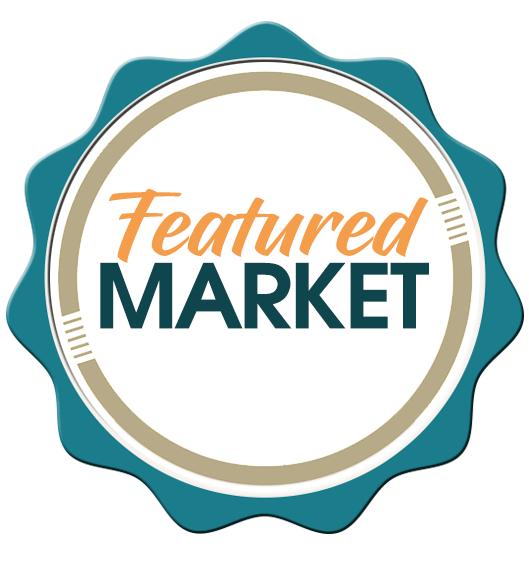 Market Name:
K-15 & Pawnee Flea Market
Description:
Our flea market has a great group of vendors, a friendly atmosphere and well lit interior. The vendors sell anything from Jewelry, new clothes, new shoes, handbags, Avon, belts, rugs, cell phones, video games, soccer balls, jerseys, sports cards, comic books, toys, signs, hookahs, antiques, incense and so much more. Come and see us!
Vendors: This market proudly distributes American Merchandiser magazine.