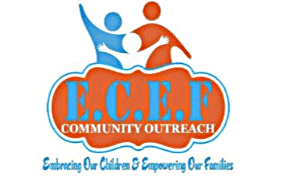 The Oakland Park Flea Market is hosting a Back-to-School Giveaway for kids who are in need of school supplies this upcoming season. There will be tons of free school supplies and kids activities from 12pm until 2pm on August 8.
The authentic Oakland Park Flea Market has something for everyone to do. They have over 220 booths with vendors selling all sorts of items including jewelry, clothing, health and beauty, footwear, and delicious food as well as other services including a nail salon and a barber shop. Since 1972, the flea market has hosted members of the Fort Lauderdale community who sell their products in an air conditioned indoor building.
For the Back-to-School Giveaway, school merchandise will be available while supplies last and any child is welcome to come and help themselves. Oakland Park Flea Market is open five days a week, so even if you can't make this event, you can bring your children and come at a later time to see what cheap school supplies they have for sale.
Oakland Park Flea Market
August 8, 12pm – 2pm
3161 West Oakland Park Blvd.
Oakland Park, FL 33311
Tel.: 954-733-4617
www.oaklandparkfleamarket.com