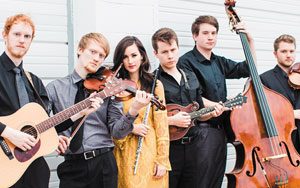 Join the Austin Celtic Festival on November 2nd and 3rd for world-class fun for the whole family. From 12pm to 7pm on both days, the event will be filled with celtic music, dance, highland games, animals, history, and workshops and lectures.
Internationally acclaimed as one of the few remaining festivals that celebrates the authentic music honed by the Celtic people, the 23rd Annual Celtic Fest will go beyond gimmicks to highlight traditions and achievements in a way that reminds audiences of the extraordinary craftsmanship and study that made places like Ireland & Scotland leaders in folk music and dance.
The Austin Celtic Festival offers the highest quality regional and international Celtic artists with an extraordinary lineup of talent. From Irish Step Dancing to Scottish Highland Dancing, this festival fits every groove. The Austin Highland Games are a venerable part of Scottish history. You can participate or watch the exciting Heavy Games competition.
In order to participate in this event, tickets must be purchased online; they will not be available at the gate. They can be purchased at www.austincelticfestival.com/tickets/index.html. Open rain or shine, come and see what the Austin Celtic Festival has to offer!
Austin Celtic Festival
November 2 & 3, 2019
12pm to 7pm both days – Gates open at 11:30am
10621 Pioneer Farms Dr.
Austin, TX 78754