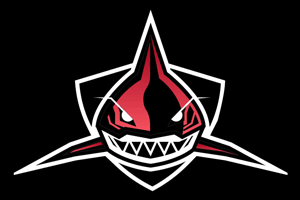 Ohio's oldest and largest AutoParts swap meet is back in town! Taking place Sunday, January 29, the 38th Annual Lima GIANT Swap Meet will showcase race car parts, tools, and anything garage or body shop related. 
Open to the public, the swap meet will start at 8am and go until 3pm at the Allen County Fairgrounds in Lima, Ohio. Adult tickets are $7 at the door, and children 12 and under get in for free. Be sure to arrive on time, because the first 500 attendees will receive goody bags! The event will also feature a full concession stand selling homemade biscuits and gravy in the morning, and for lunch there will also be homemade Italian meatball bowls as well as beef and noodles.
Vendor registration is available for the swap meet. Booth prices are $30 per 9 x 9 spot. Table rentals are $7 per table, and you can also rent chairs for $3. Interested sellers can mail a check or drop it off at their office location:
URP LLC
2100 Harding Hwy
Suite 4B
Lima, OH 45804
For more information, you can visit the event website or Facebook page.
Sunday – January 29, 8am – 3pm
2750 Harding Hwy, Lima, OH 45804